Welcome <3
Heya! I'm an animator/illustrator from Detroit Michigan!! I love to be creative so I created a store with some of my favorite art pieces that I made! There are only a select few for now, however, I will be adding more in the future! For custom orders please email: asardraws@gmail.com and include "Custom Order" in the subject line. <3 
Thank you so much for visiting! <3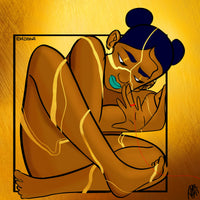 "Untitled"
Based on the Kintsugi Art of molding broken bowls together with gold. "Untitled" is an art piece created in the middle of heartbreak. Showing the body shattered and broken, yet having gold fill in the cracks keeping the body together. A piece that is a daily reminder that no matter how broken you may feel; you are still whole.
Buy Now
Coming Soon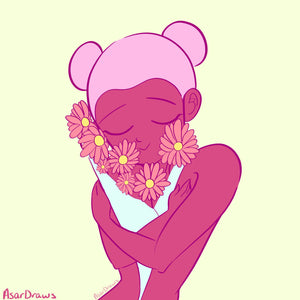 Joy as Radiant as the Sun
Buy Now
Coming Soon
Coming Soon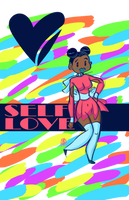 Self Love
This art piece was made with Self Love in mind. Even though love is imbalanced and imperfect we all deserve it. Self Love.
Buy Now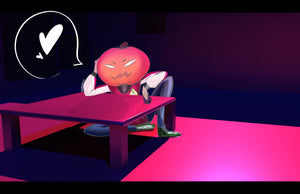 Pumpkin Boi
This art piece features my original creation, for now named as, pumpkin boi. He is a character from my unreleased comic. 
Buy Now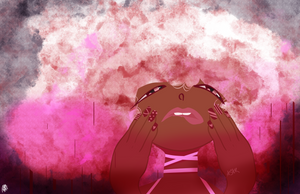 Love Sick
What is this emotion? Such intense feelings!! This art piece is an original creation I made when I was in love. At the time I didn't know what to do with the intensity of my feelings, so I laid bare my chest and put paint to digital canvas.
Buy Now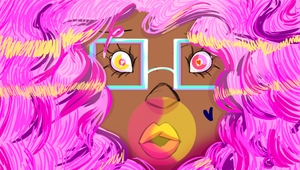 Strawberry Lemonade
With yellow and pink as her main color palette, she is meant to be like the beverage strawberry lemonade. She is playful and fun, however, is the look in her eyes shock or fear?
Buy Now